About Us
Hello,
Welcome to Mos Accessories.
My name is Mohsin but you can call me Mo, or Mos (as some suppliers call me). I founded Mos Accessories on 7th January, 2013, originally as a mobile phone accessories online retailer on eBay selling mobile phone cases, screen protectors, cables and plugs.
No response, terrible or non existent customer service, slow refunds on returns, rude behaviour, slow response. Do these sound familiar?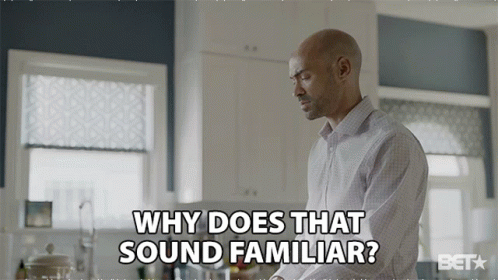 I have personally experienced these online as well as in store and that is why I created Mos Accessories to offer customers the best possible service with fast response and action.
Whether you purchase from my online store or simply want to ask questions you will receive fast customer service and no single query (except marketing) will go unanswered.
All products that I have listed are 100% Original and Authentic so you can buy with full confidence. I am strictly against selling counterfeit products.
If you have any questions or concerns please contact me using the contact form below or using the below details:
email: sales@mosaccessories.co.uk
WhatsApp: +447407300020
Vision

To be an authentic go to supplier for end users (B2C) and businesses (B2B).

What do I supply?

I supply mobile phone accessories and tech related products such as phone cases, charging cables, adapters, sim cards and earphones.

Cooperate

Whether you're looking for a mobile phone accessories supplier or an online store supplying mobile phone accessories I've got something for you.

Browse my online shop and if you don't find what you're after simply get in touch with me as I may have the stock but haven't uploaded it (yet) online or I may be able to source the product(s) for you.